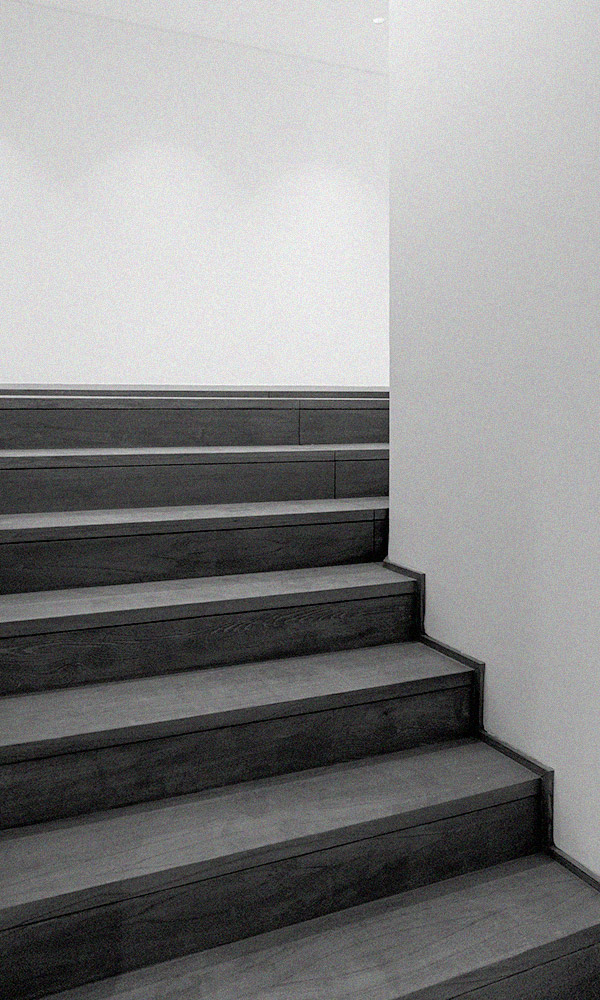 We are Metric Engineering Group
Metric Engineers is a design and build studio specializing in architecture and interior design. Also we have worked on various projects in recent years in the field of conceptual design and brand architectural identity of public and commercial buildings. Concept and simplicity are the values we appreciate. However, we understand that simplicity at its best requires perfection. Therefore, when designing, we put special emphasis on the role of details and carefully selected materials.
Metric's work ranges from single-family houses to residential, commercial and mixed-use large-scale complexes, to urban master plans.
"Our works are the result of dialogues, which are about context, human, environment, dreams, limitations and etc. To achieve empathy towards the users and clients for whom we are working. We try to involve the client, users and engineers along with team in our process"
Our process